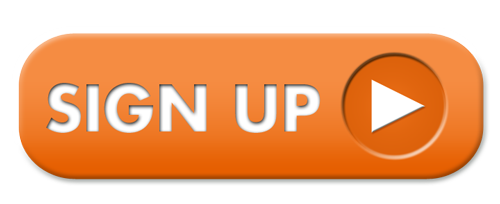 Life is a hard hat zone, so it's important to build on the foundation of Jesus Christ! We're heading to the construction zone for "Concrete and Cranes." VBS is an exciting week designed for children to meet God in new and exciting ways. We're praying right now that this week of VBS will be a catalyst in your child's relationship with God!
When: June 7-11, 2020, 8:00-11:45am
Where: Mount Zion Baptist Church, 1791 Lake Lowndes Road
If you're ready to sign your child up, or to sign up as a volunteer, click here!
If you have any questions, contact us.