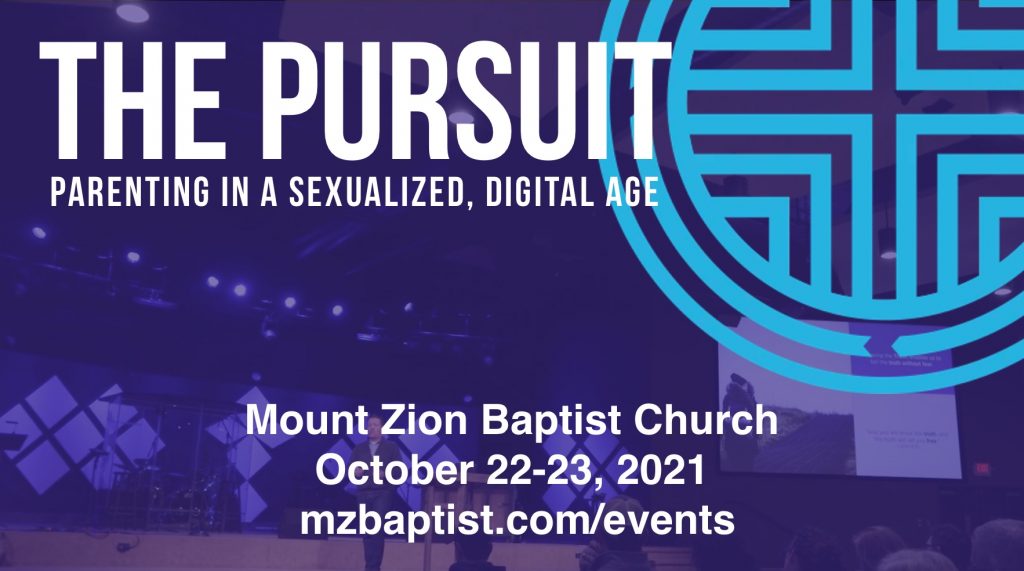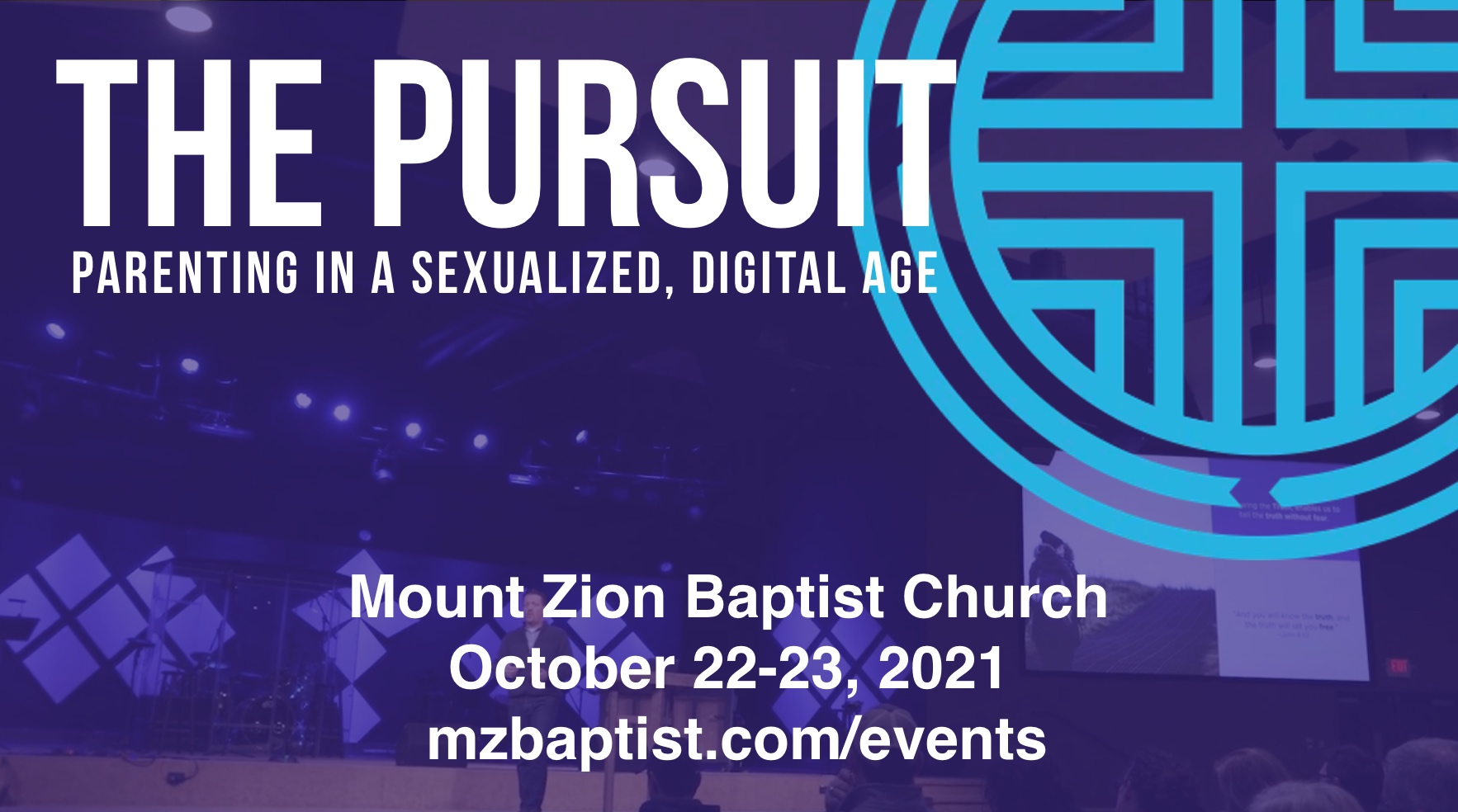 We're excited to welcome Dan Martin from pureHOPE ministries to Mount Zion for a two-day conference about navigating the current culture in a way that honors God as we pursue purity. We welcome parents of any age, grandparents, and future parents to learn about this important topic.
This seminar will be an interactive experience aimed at equipping parents to gain a deeper understanding of what the bible teaches about sex, identity, and the pursuit of purity. As parents grasp the biblical narrative of sex, they will grow in their confidence of talking about these issues with their kids. Additionally, parents will come away from this seminar with a plan and a strategy for addressing technology and its impact on their family.
Friday Session: 6:30-8:30pm (Dinner provided)
Saturday Session: 11:00am-2:00pm (Lunch provided)
Child care will be available.
Cost is $40 with child care, $30 without.