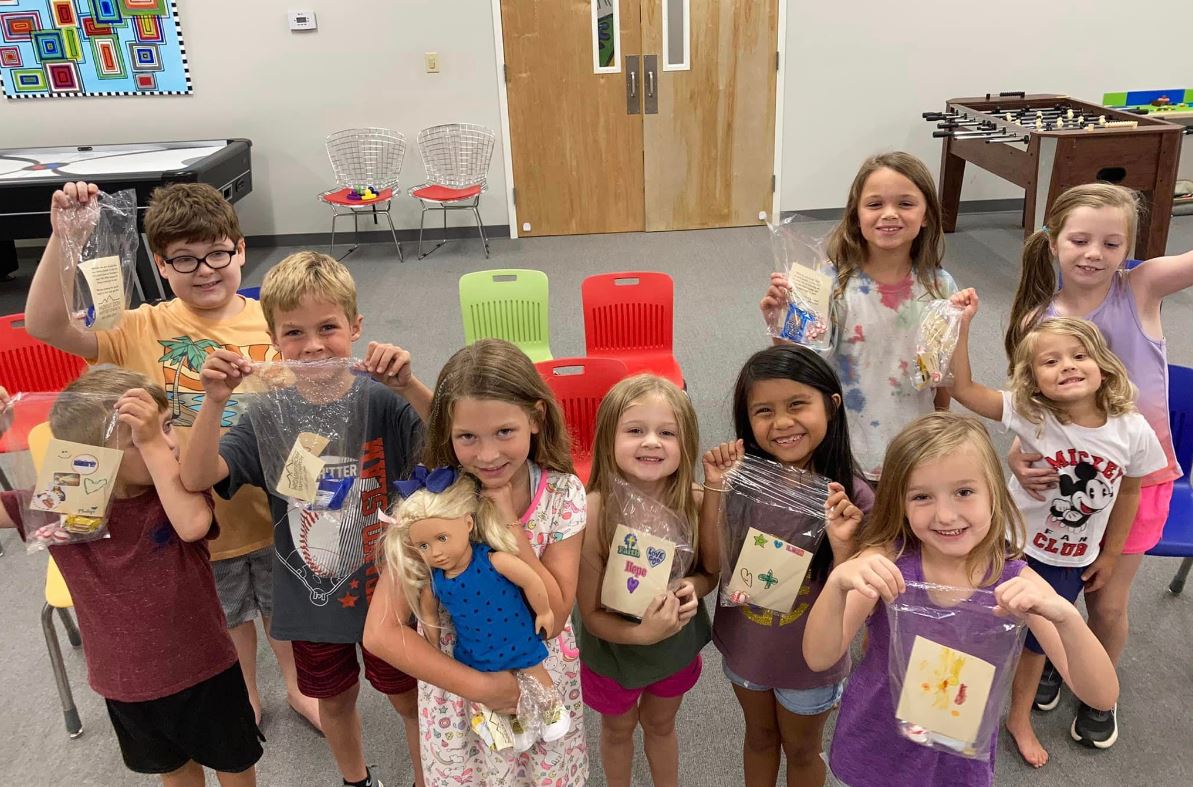 MZBC KIDS
Our Purpose
MZBC Kids exists to introduce kids to Jesus Christ, develop habits that help grow their relationship with Christ, and support families as they teach their children the truths of Scripture.
We have a nursery available for families with young children. Each Sunday and Wednesday, our nursery workers serve the church by caring for our littlest ones. Parents have the freedom to worship and fellowship knowing that their children are being cared for by a loving staff of trained volunteers. Children from birth to 4 years old are welcome in our nursery.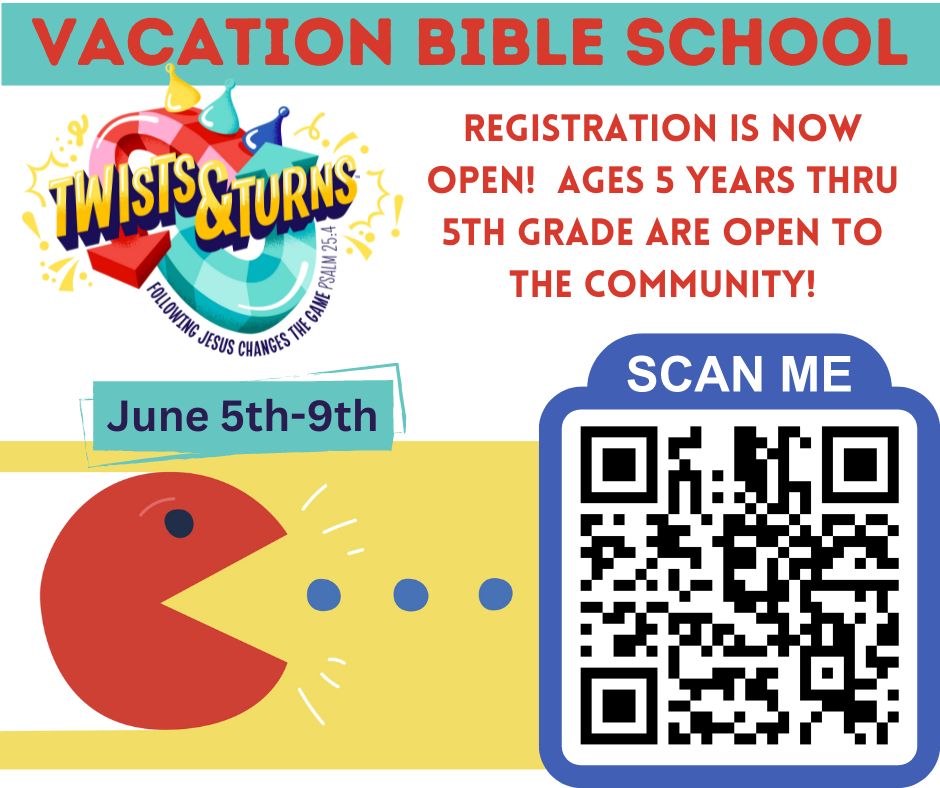 There are so many opportunities for your kids to get plugged into our MZBC Children's Ministry! Each ministry is led by adults who love Jesus and want to see your children trust Him as their Savior.
Wednesdays
MZBC KIDS Midweek Program- 6:30pm – Through The Gospel Project curriculum, children ages 4 years through 5th grade meet together and learn about spiritual disciplines and how to put their faith into action.
Sundays
Sunday School – 9:00am – Kids meet in age-appropriate classes to study the story of The Gospel each Sunday. By making a connection to Christ through our Bible story each week, children learn about God's incredible story of redemption.
Kids Church – 10:15am – Kids from 4 years old through 3rd grade are dismissed during our worship service to meet and learn more about the story of Jesus. During this time, children will hear Bible stories, play games, and study the truths of scripture.
Bible Beginners – 5:00pm – This class consists of our 4 & 5 year old students. These students learn the basics of the Bible through crafts, music, and games.
Bible Buddies – 5:00pm – Our 1st & 2nd graders work hard to learn their way around the Bible through verse memorization and other techniques.
Bible Drills – 5:00pm – Students 3rd thru 5th grade will develop skills in the use of the Bible, increase their knowledge of the Bible, and learn how to apply the Bible to everyday life experiences.