Church Staff
Ty Danielson- Senior Pastor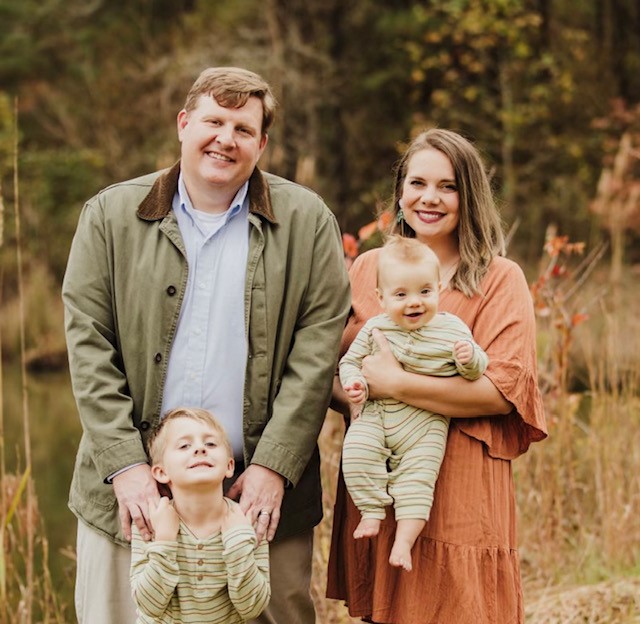 Brother Ty Danielson grew up in Germantown, TN. He was saved during a revival at the age of five years old. He was baptized by immersion at Kirby Woods Baptist Church in Memphis, TN. While studying music as a sophomore at Rhodes College, the Lord called him to full-time ministry. Following college, he attended Southern Baptist Theological Seminary in Louisville, KY where he received his Masters of Divinity in Biblical and Theological Studies. He was ordained to ministry by Union Avenue Baptist Church in Memphis, TN on January 11th, 2009. He has served in churches in Ohio, Tennessee, Mississippi, and Arkansas in various ministry roles including Music Minister, Children's Minister, Student Minister, Associate Pastor, and Senior Pastor. In 2013, he was married to Alex. They welcomed their first child, Philip Graham, in January of 2017. In 2022, they welcomed their second son, Jonah Reed.
Josh Elliott-Youth Pastor
Brother Josh Elliott is originally from Millport, AL and graduated from South Lamar High School in 2011. He accepted the call to ministry in the summer of 2013 and has served as a Student/Youth Pastor since then. He and his wife, Jeani have two precious boys, Jax (left) and Zion (right). Josh's approach to student ministry is relational and he feels called to cultivate an environment of worship, instill firm belief in the power of prayer, and make disciples who can proclaim the authority of God's with boldness.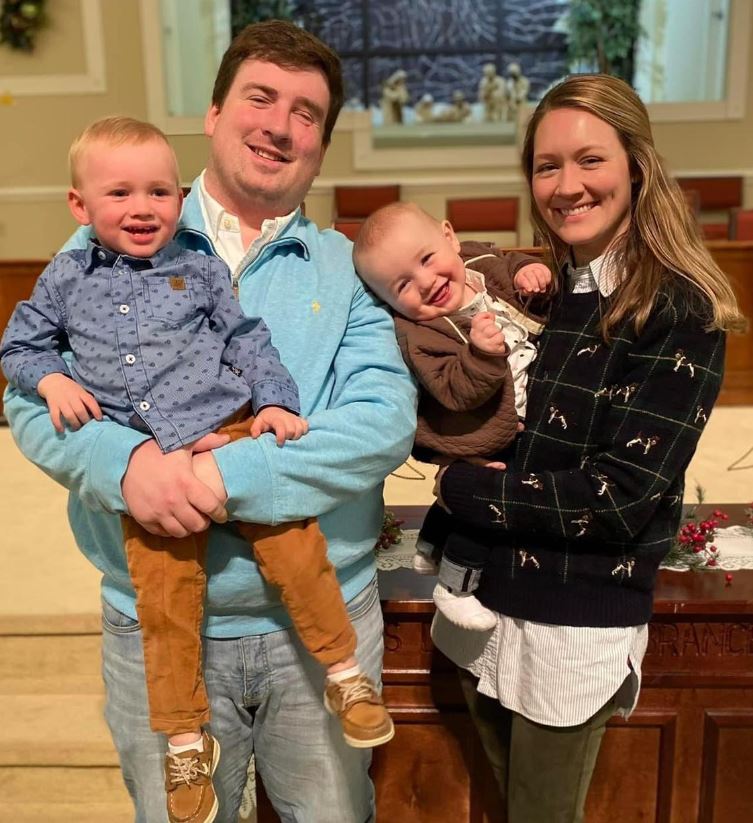 Megan Davis- Children & Young Families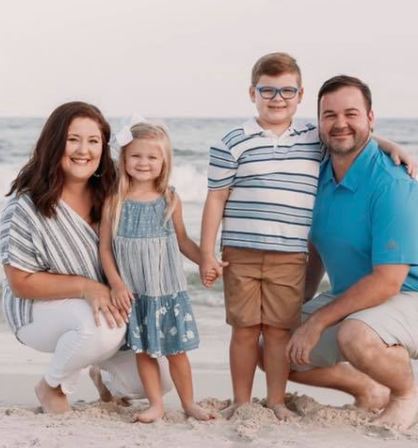 Megan Davis is originally from Meridian, MS and graduated from Lamar School. While in college, she served as an intern in youth ministry. She graduated with a degree in Secondary Education in December of 2008 from Mississippi State University. She worked as an educator for five years and worked for Varsity Brands serving schools in Mississippi for nine years. In the spring of 2022, she felt a call to ministry and now serves as the Director of Children and Young Family Ministries. She is married to Will Davis from Tupelo, MS and they have two wonderful children, Easton and Laurie Grace.
Joyce Robbins- Ministry Assistant & Nursery Coordinator
Joyce Robbins is originally from Alabama and currently lives in Columbus, MS with her husband, James. She served as a volunteer in our nursery for several years before being called to serve full time as Mt. Zion's Nursery Coordinator and Ministry Assistant in October of 2021. She absolutely enjoys every moment in the nursery with "her babies" and truly loves serving her church in every capacity.