Service Times & Location
1791 Lake Lowndes Road
Columbus, MS 39702
Sunday
9:00am Sunday School
10:15am Worship – In Person or Online
5:00pm Adult, Youth, and Kids Events

Wednesday
5:15pm Fellowship Supper
6:30pm MZBC Kids
6:30pm MZBC Youth
6:30pm Mount Zion Midweek Worship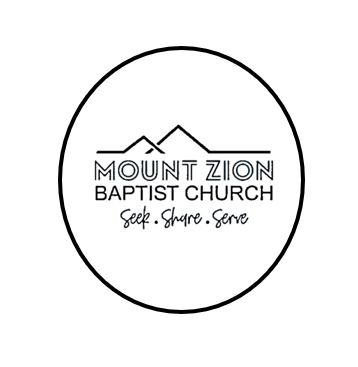 Our Mission
Mount Zion Baptist Church exists to guide people of all backgrounds into a personal relationship with Jesus Christ.
Seniors
The 55+ ministry of Mount Zion Baptist Church is a loosely organized group that promotes faith, fun, and fellowship among our older members.
Adults
Through study and service, our adult ministries work to equip adults of all ages to live out their faith at home, at work, in the community, and around the world.
Students
MZBC Youth exists to LEAD students into a relationship with Jesus Christ, to LIVE life together, and to EQUIP students to HONOR God and SERVE the world.
Kids
MZBC Kids ministers to children from birth-5th grade, teaching them biblical truths in ways that develop a life-long love of Jesus Christ and God's Word.
How we seek, share, and serve
Mount Zion strives to live out Acts 1:8 by sharing the Gospel and making disciples in our community and around the world, while we work to grow in our own relationships with Jesus Christ.
Missions
Local, Domestic, and International
Partnerships
Working with local churches and ministries, as well as international organizations.
Worship
Biblically-based and relevant
Discipleship
Sunday School, Training classes, and special events.