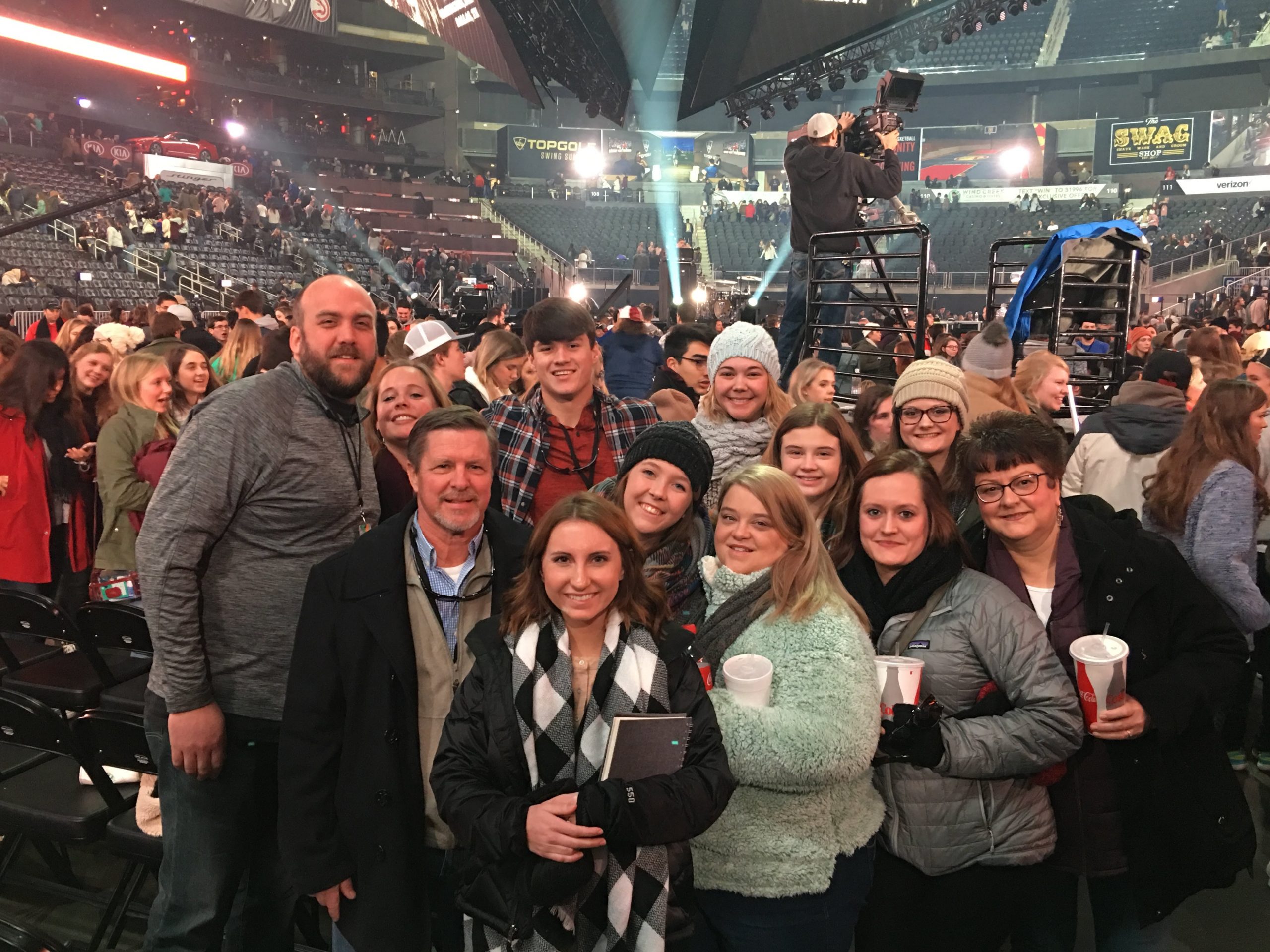 Young Adults
Launching a new chapter
Transitioning from students to adulthood can be difficult. We have found that it's easier if we don't have to do it alone.
Our young adult ministry works to keep this vital group connected to the church through discipleship, service opportunities, and fellowship.
Small Groups – Our young adults meet together on a regular basis to study Scripture and hold each other accountable as they grow in their relationship with God.
Passion Conference – Each year we travel to Atlanta for Passion. This often serves as a catalyst in our young adults' lives as they worship with thousands of their peers.
Special Events – Whether it's a beach trip, a river day, or a service project, we want our young adults enjoying all that life has to offer in a community of believers.