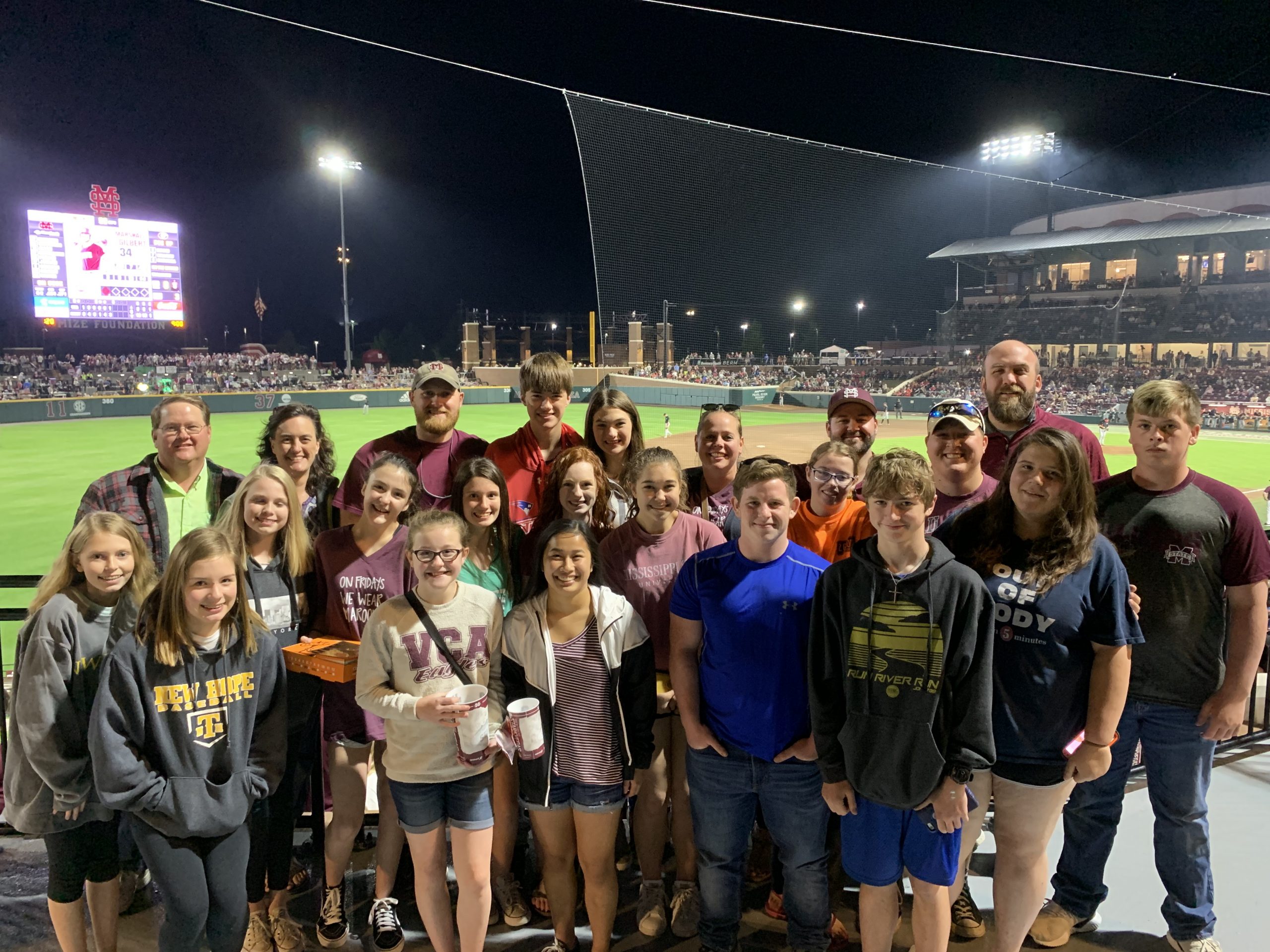 MZBC Youth
Our Purpose
MZBC Youth exists to LEAD students into a relationship with Jesus Christ, to LIVE life together, and to EQUIP students to HONOR God and SERVE the world.
Special Events
Fall Retreat – October 2-3, 2021. Sign up here
ONE Weekend – TBA. See highlights of ONE 2020.
Spring Break Mission Trip – March 12-18, Dominican Republic. Info Coming soon.
Fuge 2022 – June 13-17. Ridgecrest, NC.
Super Summer 2022 – July 11-15, Mississippi College
Join our Facebook group, follow us on Instagram, or subscribe to our YouTube channel!
MZBC Youth's purpose guides everything we do in our ministry. We invite 6th-12th graders to join us for any of our weekly gatherings.
WEDNESDAY WORSHIP – 6:30pm
Students meet in the youth building for worship, fun, and teaching. Students are encouraged to bring friends and interact in a number of ways. It's a great way to introduce students to our ministry!
SMALL GROUPS – Sundays 5:00-7:00pm
Students meet together in the youth kitchen for dinner and then split up into age- and gender-based groups to dig deeper into the Word. We want our students to be equipped to reach their school for Jesus! Dinner and Small Groups last about 2 hours.
SUNDAY SCHOOL – 9:00am
On Sunday mornings, students meet at 9:00am to go deeper in their walk with God. Taught by some of our awesome adult leaders, these classes are challenging students to see Jesus throughout the Bible.