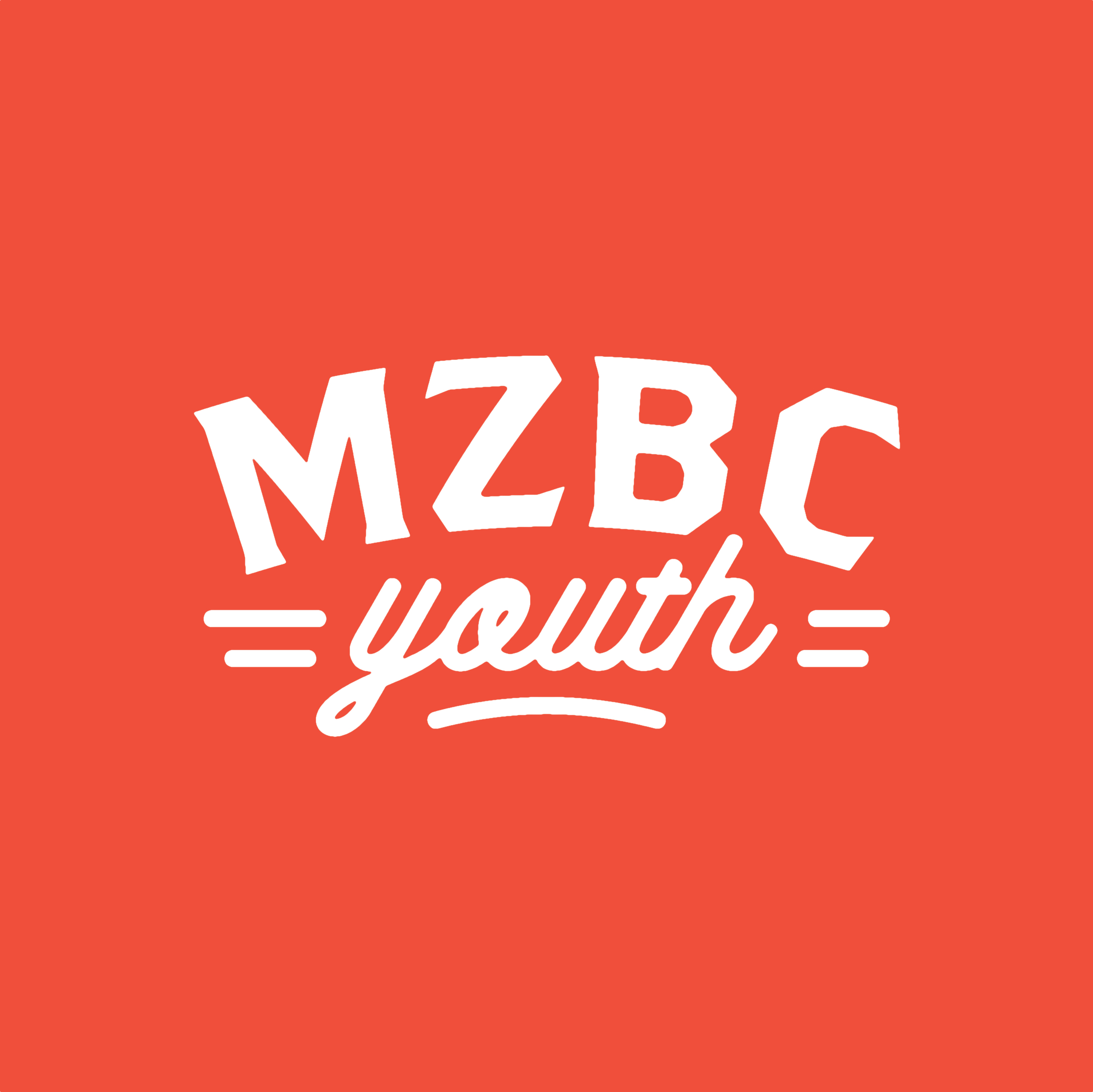 Click here to sign up for ONE Weekend 2019!
MZBC Youth exists to lead students into a relationship with Jesus Christ, to live life together, and to equip students to honor God and serve the world.
We would love for your students to get connected to our ministry! Sign up for MZBC Youth News here. If you'd like to volunteer in our youth ministry, please check out our Volunteer Information Packet.
Middle School Worship
Each Wednesday at 6:30pm, middle school students meet in the youth building for worship, fun, teaching, and small groups. Students are encouraged to bring friends and interact in a number of ways. It's a great way to introduce students to our ministry! Middle School Worship lasts about an hour.
High School Worship
Each Sunday at 5:00, High School students meet together in the youth room for food and fun, as well as worship, teaching, and small groups. We want our high school students to be equipped to reach their school for Jesus! High School Worship and Small Groups last about 2 hours.
Sunday School
On Sunday mornings, students meet at 9:00am to go deeper in their walk with God. Taught by some of our awesome adult leaders, these classes are challenging students to see Jesus throughout the Bible.