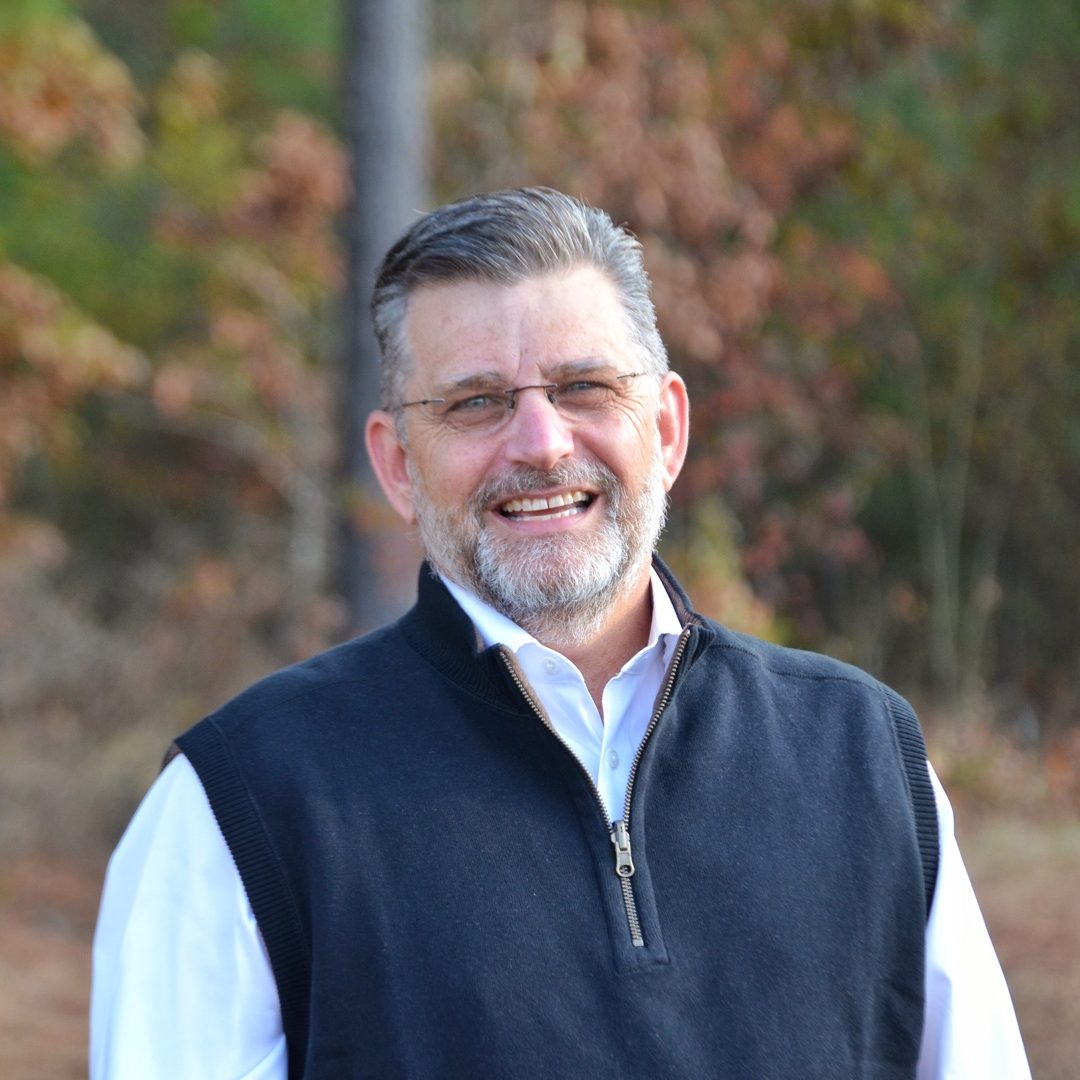 Steve Lammons, Senior Pastor, grew up in Yazoo City, MS and graduated from Florida Baptist College and attended New Orleans Baptist Theological Seminary. He and his wife Cathy have two daughters, two sons-in-law, and four grandchildren. In his spare time, Steve enjoys being in the outdoors and is an avid hunter. Steve loves teaching the Scriptures and helping the church apply God's truth to their daily lives. He is currently reading Dispatches from Pluto by Richard Grant.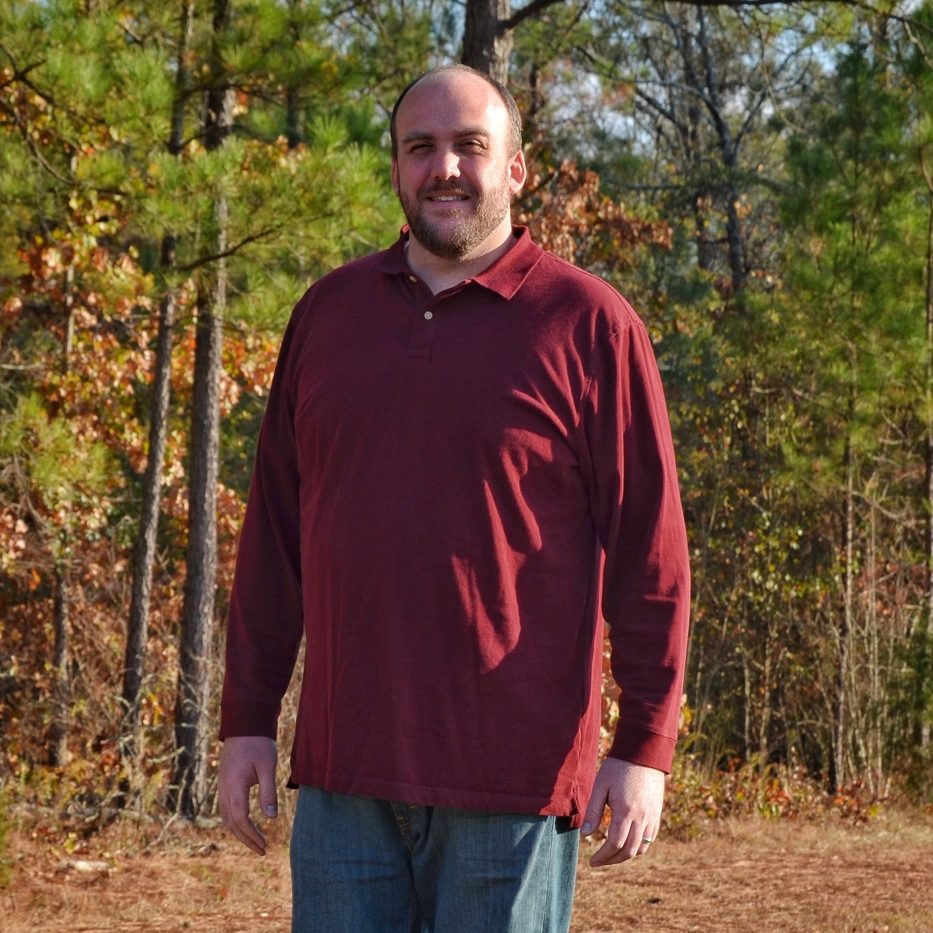 Eric Davis, Youth Pastor
, is from Princeton, Indiana. He is married to Julie and they have two kids, Knox and Helen. Eric is a graduate of the University of Southern Indiana and Dallas Theological Seminary. He enjoys wrestling with his kids, woodworking, college basketball, fajitas, and live music. Eric's passion is to disciple young people into passionate followers of Christ. He is currently reading
Good Faith by David Kinnaman and Gabe Lyons
and
Jesus Among Secular Gods by Ravi Zacharias
.
Evan Humphries, Children and Family Pastor
, came to Mount Zion from Louisville, MS. He is married to Meredith and they have a newborn, Liz Lyle, and a lab/retriever mix named Sawyer. Evan is a graduate of Mississippi State University and he is currently pursuing his Mdiv at New Orleans Baptist Theological Seminary. His hobbies include h
unting, fishing, exercising, photography, cooking, sports, reading, 
and
 playing with the dog. Evan 
loves to see others grow in knowledge, faith, and understanding of who Christ is and what he has done for us on the cross. Also, he enjoys watching the excitement of a child experiencing Christ for the first time. Evan is currently reading 
Desiring God by John Piper
.