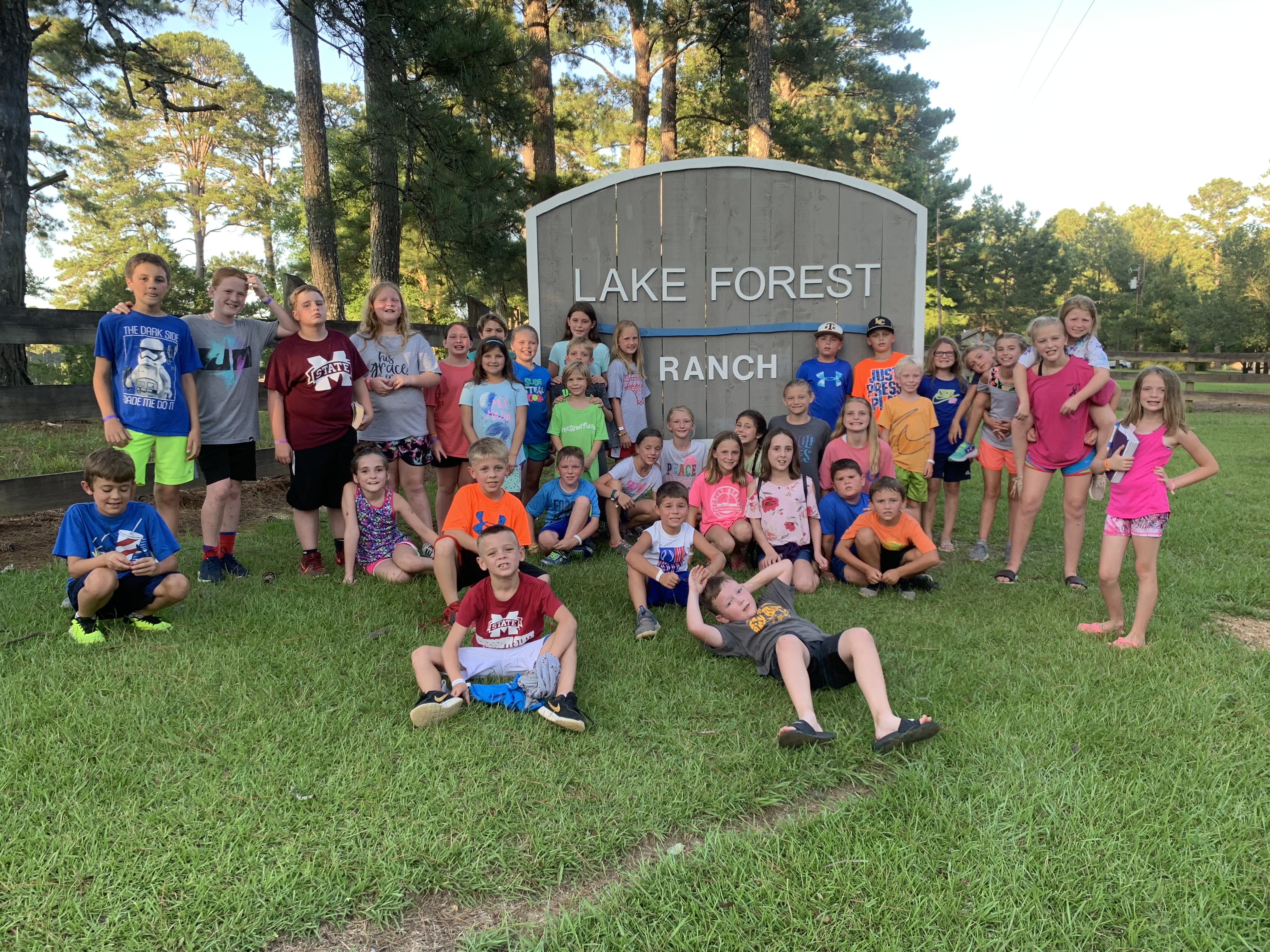 We are excited to return to Lake Forest Ranch for Kids Camp this summer! There's something special that happens when our kids get away together to have fun, experience the outdoors, and dive into God's Word. We are already praying that your child will meet God in a new and fresh way during our time there.
Who: Kids currently in 1st-5th grades
When: July 23-27, 2021
Where: Lake Forest Ranch
How Much: $125
If you are sending your child to camp for the first time, check out these highlights from last year.
If you're ready to sign up, fill out the form below. After registering, you'll receive an e-mail with instructions about how to complete the registration process through Lake Forest Ranch. You must fill out their registration for your child to attend camp.
If you have any questions, please don't hesitate to contact us!
---