I sought the Lord, and he answered me and delivered me from all my fears.
Psalm 34:4
If you have an immediate need, please contact the church at 662-328-2811.
During a time of crisis, when everything we thought we controlled is suddenly out of control, where do we turn? Our relationship with God is our source of peace and hope. We know that He is present, we know this hasn't taken Him by surprise. And we know that He continues to work.
At Mount Zion, we are doing all we can to ensure the Word of God reaches anyone in our community and around the world. Whether you're looking for peace, hope, encouragement, or a distraction from the news, use the resources on this page to connect with us while we are separated.
We will continue to monitor and follow the recommendations set forth by the CDC and other governmental agencies as it pertains to meeting together. For the most current information about Mississippi, visit the Mississippi Department of Health.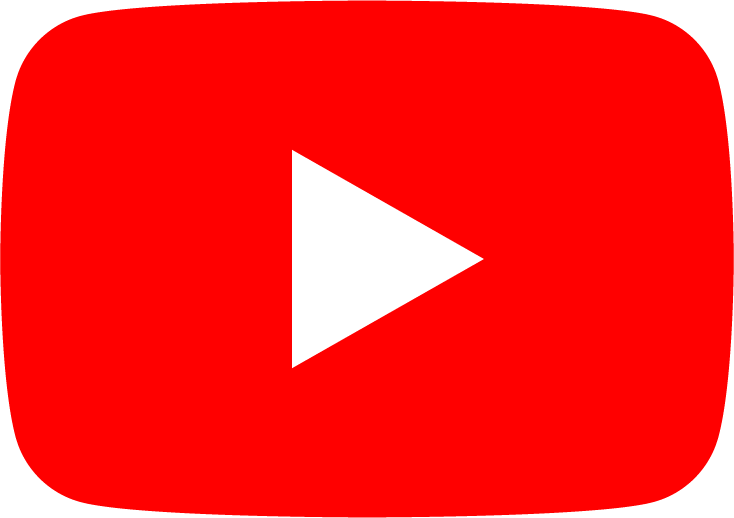 Visit and subscribe to the Mount Zion YouTube Channel for Wednesday and Sunday services.

Like our Facebook page and for the most up-to-date information about Mount Zion.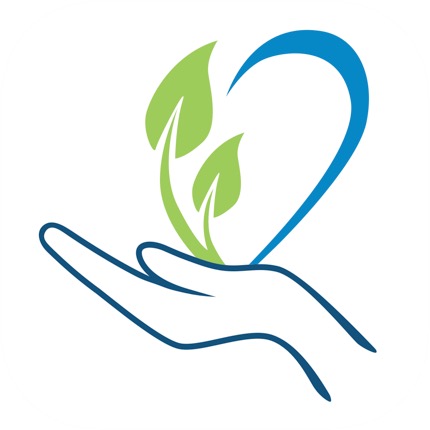 We encourage you to continue giving to the church so we can provide services to the community around us.

Join our church e-mail list by contacting the office.

Opt-in to our church text message service by texting MZBC to 797979.
Other Ways to Connect
Besides our Facebook page, we have groups for members and regular attendees, MZBC Youth, and MZBC Kids. Each group is regularly updated with information for the group's members.
All of Lifeway's Sunday School material has been released online for free. To access your class content, contact Eric.
For other questions, don't hesitate to call the office at 662-328-2811.