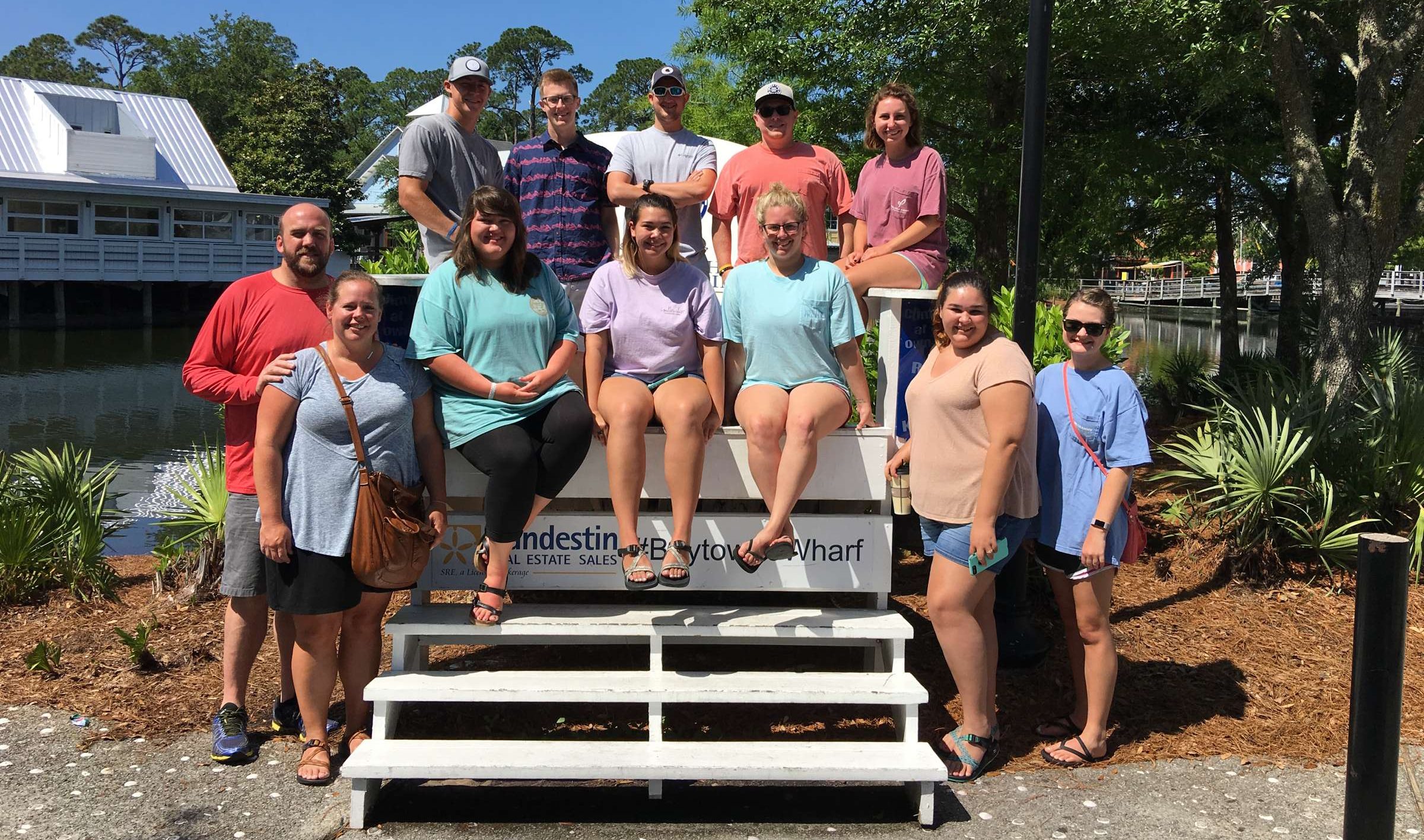 It is vitally important for young people to stay connected to their church as they leave high school and head toward work or college. We'd love for you to join us in our Sunday School class, small group, or one of our trips!
Sunday School – 9:00am
Each Sunday, our college group meets to study the Bible and wrestle with tough questions about how to apply biblical truth to their lives.
Passion 2018 – January 1-3, 2018
We're heading back to Passion Conference this year! The cost per ticket is $99. If you're interested in attending, see Eric.
Beach Trip
After school is out, what better way to kick off your summer than a trip to the beach? We'll rent a house, enjoy some time in the sand, and grow in our faith during small group times. Be on the lookout for more details soon!