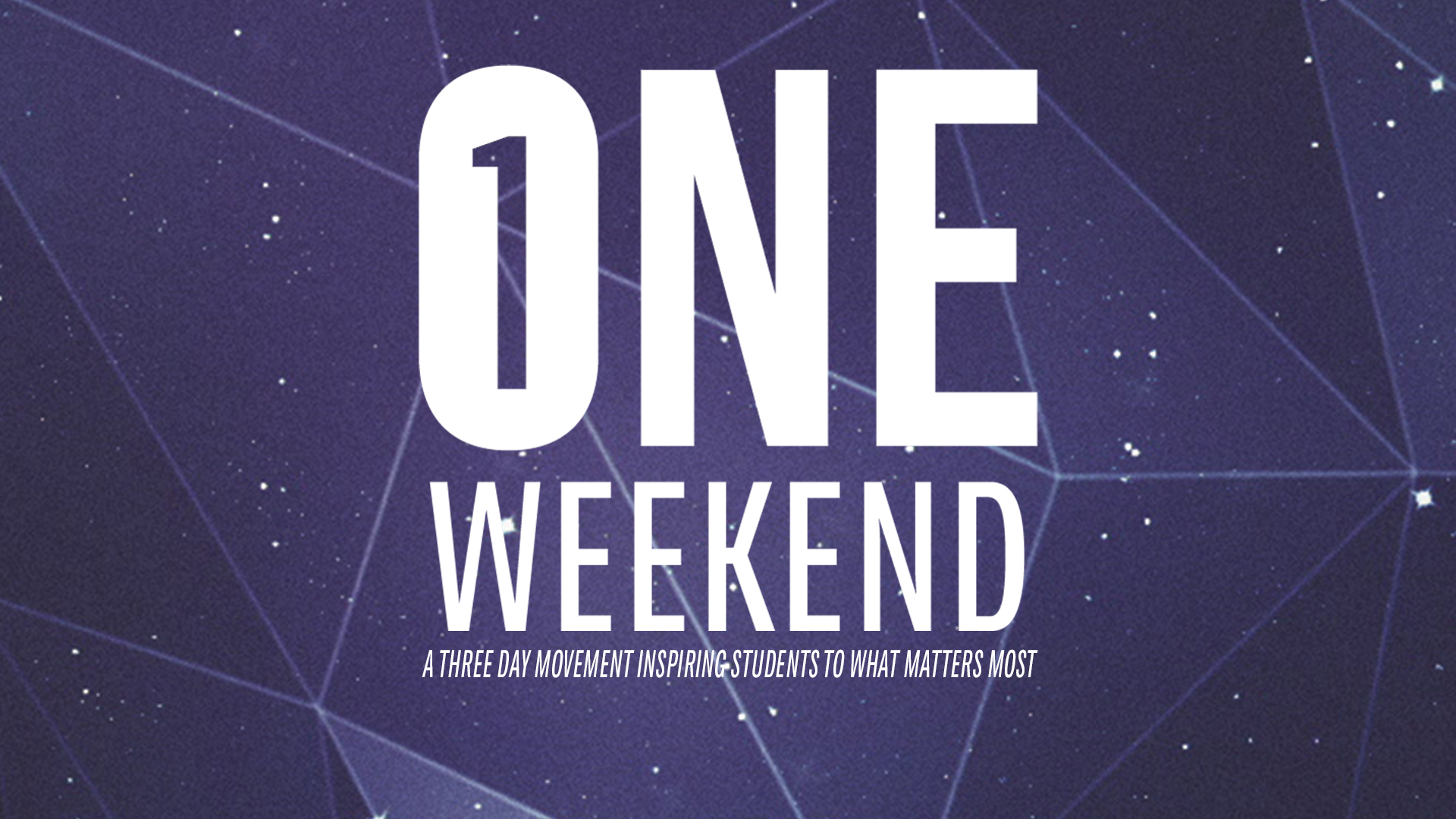 DNow 2018 is February 2-4! This year we are excited to join with other churches in the Columbus area to worship, serve, and learn about what it means to find our position in God's plan. To sign up for DNow 2018, please contact Eric!
What is the cost? $40 until January 19. The price goes up to $60 after that date. Please get your payment to Eric as soon as possible!
What can I expect? With so many churches joining together for this weekend, each student should sign up with the church they'll be attending with. All churches will be together on Friday and Saturday nights for worship. The rest of the time, each church will be on their own for service projects, games, and anything else they have planned.
Where is it happening? Both worship nights will be held here at Mount Zion!
Who is leading worship? Jon Marc Burge is leading worship.
Who is the speaker? Chris Katulka from Friends of Israel will be speaking. Chris joined The Friends of Israel Gospel Ministry in 2004. He's host and Bible teacher on their weekly radio program and podcast The Friends of Israel Today, writes for Israel My Glory magazine and the FOI blog. In addition, he has led multiple tours to Israel and is an in-demand conference speaker. After graduating from the Institute of Jewish Studies in 2001, he received his B.S. in Bible from Cairn University (formerly Philadelphia Biblical University), and a Masters of Theology in Old Testament studies from Dallas Theological Seminary. Chris lives in the Philadelphia area with his wife Karen and their 4 children.
Where do we stay? When students sign up, they can choose one or two students they'd like to be in a group with from their church. Each group will be placed in a host home from their church. Students will stay in those host homes on Friday and Saturday night.
What to bring:
Bible
Pillow and Sleeping Bag (optionally, students can also bring an air mattress)
Clothes (check the weather and dress appropriately!)
One set of work clothes for the service projects
Toiletries
Towel & Washcloth
A snack and 2-liter drink to share
What not to bring:
Alcohol, Tobacco, Drugs
Electronics (other than cell phones)
Fireworks
Weapons of any kind
Inappropriate clothing or clothing with questionable messages
How can I volunteer to help? There will be lots of opportunities to serve our students during DNow. From cooking to hosting to clean-up, we'll need all the help we can get! If you're interested in volunteering, contact Eric.
Check out our highlights from last year's DNow!